Guess what, providing state of the art crating services in Orlando/ Lakeland and Tampa area is our forte and we are good at that. As your one stop solution for Lakeland crating services, we value the fact that successful moves to a great extent depend on the skill set, experience and knowledge of the crating service provider. At Alternative Custom Crating we thus provide you safe, successful and quick Orlando crating services to keep your needs covered.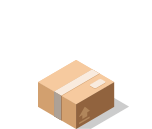 When transporting valuable items you need something more than just the sheer stroke of good luck, right?
Yes, we understand your demand hence offer you precise, cutting edge, safe crating solutions to take care of your fragile and valuable cargo. Centrally located in Lakeland we're committed to provide you with unsurpassed offsite and onsite packaging and crating products and services.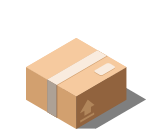 Possibly you have heard this; our rich legacy of success story is based on our strong team and on the seamless packing and crating solutions, which we provide.
Needless to say, our promise of quality is installed through practice and our team of experts is thus skilled at the art of careful packing, efficient moving, cutting edge Tampa crating services and effective customer service.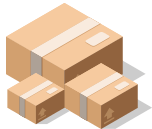 Size doesn't matter. We offer tailored custom crating and shipping solutions for even the heavy, oversized, as well as fragile items, including the wide array of machinery and industrial equipment. To put it simply – we help you disassemble, pack, crate and reassemble your life and business treasures such as:
ATVs to fine art

Delicate chandeliers to Baby Grand Pianos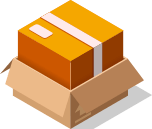 That's right; we listen to your need carefully and then explain in plain language all the various types of practical packing and Orlando crating services, which are available.
We've been in business for more than 15 years. The sheer growth in the last 5 years of our company's history stands as the testament to our commitment in delivering highly reliable and top quality products and services to meet our clients.