Handling Fine Art is a Fine Art that requires such skill and precision that is a fine art of its own. A Fine Art that Alternative Custom Crating is a master.
For over 16 years, Alternative Custom Crating has made a commitment to the fine art community to handle the art, entrusted to our care with respect and understanding of its value.
As experts skilled in handling fine art and antiques, we specialized in crating and shipping. Although the main goal is safety, our experienced staff will consult with our clients to suggest alternate economic crating solutions to fit your budget and requirements.
Our crates provide maximum protection. All crates are custom built, from simple to the most complex, and are designed and constructed to assure maximum protection, safe handling and transport of their contents.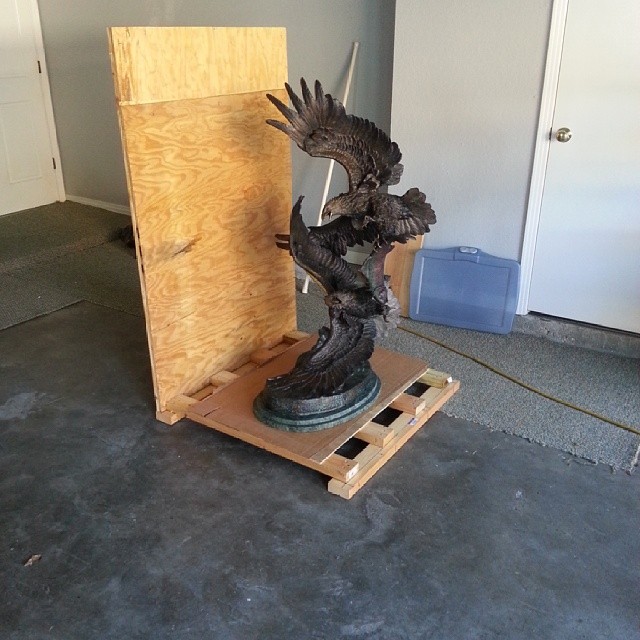 Packaging and crating Household goods
Our proven techniques will ensure your valuable items arrive safe, damage-free and on time. Whether you are shipping one flat TV or an entire Home Theatre System, Alternative custom crating, specializes in the packing, crating and shipping of all types of households goods or personal effects.
Our professionals understand that these items require proper cushioning, stabilization, and expertly built containers for safe shipping.
We meet the needs of our customers and the requirements of the item(s) being shipped. We take into account the value of the item(s), fragility, weight, storage needs, mode of transportation and finally delivery requirements. We have solutions to your needs!