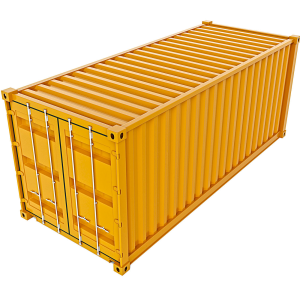 We also provide the server and computer container services and give our clients the satisfactory packaging and delivery of their computers and servers. Our computer container loading and unloading experts are always alert to take complete care of your computers so that they can finally be delivered or shipped to the desired destination with no damage of the product.
We offer long haul moving through our partners or will work with mover of your choice to ship your products efficiently. Our round-the-clock customer care service is always there to serve you with all information you may require.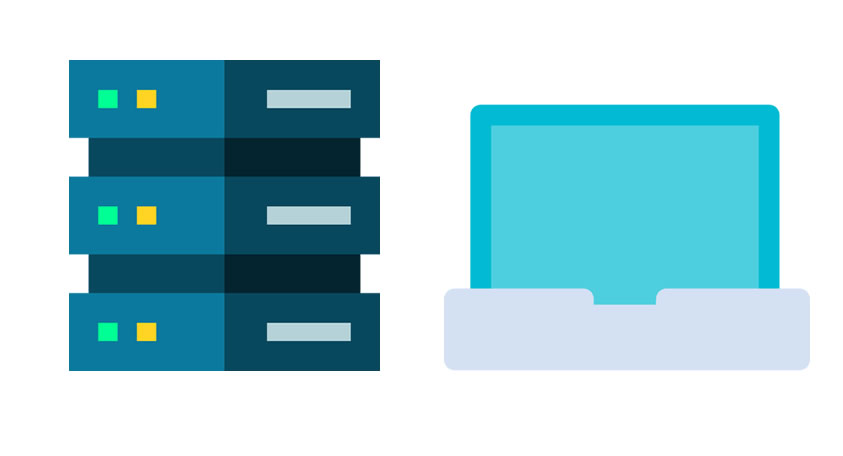 We can take the pain of preparing necessary documentation and legal paper about containerizing and packaging the products with total care.
Experience the world class computers shipping service in Tampa, Lakeland and Orlando city.