Sometimes when you want to pack your things but don't want to move or you are not in a position to move your articles, we understand your urgent requirement to store your products (all computers, medical equipment, grandfather clock etc) at a secure place for whatever duration you may want.
We keep your goods at our warehouses based on your short-term or long-term storage requirement. You need not worry at all about the storage conditions we maintain. Our warehouses are air conditioned, moisture free, germ-free, heat protected, and safe from outsiders.
Only our reliable staffs and goods owners with proper identification are entitled to enter the storage rooms. Certain warehouse services that we are ready to serve you with our shipping & receiving, shrink wrapping, inventory inspection and verification, cross docking, short and long term storage, record storage, crating and uncrating service, inside pick-up and delivery.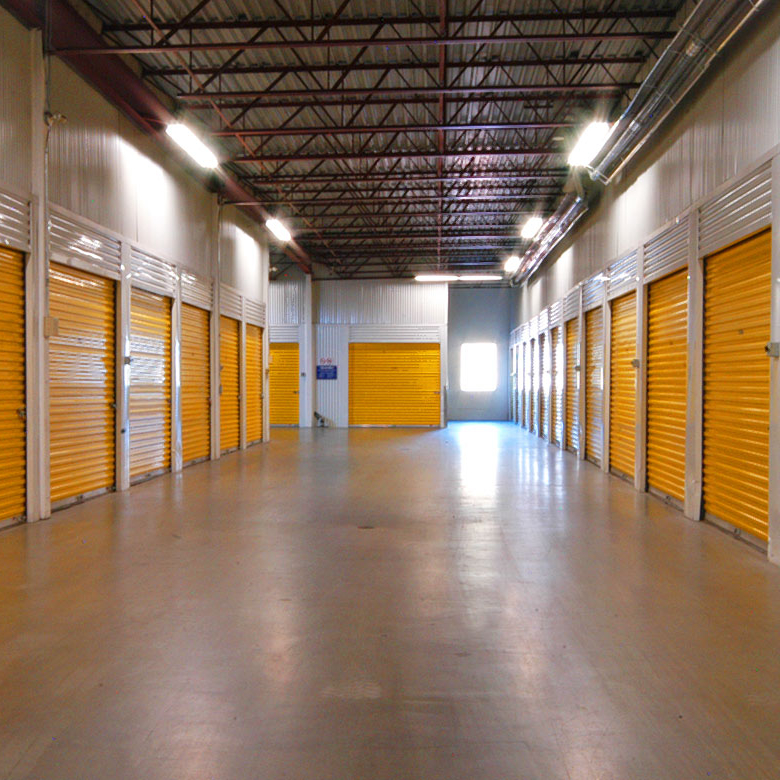 Our unique storage services offer you facilities of secured premises, fire fighting equipment, uninterrupted power supply, burglar alarm system, 24/7 security guards, and pest control through certified pest Control Company on a daily basis.
We offer you both short-term and long-term storage services for different products such as grandfather clock, computers and medical equipment at different locations in the country.
Our huge storage areas, use of advanced equipment to store goods and clean the warehouses, and services of international standard have earned both appreciation and reputation from our valued clients.
We are one of the best crating companies in Orlando and Tampa City.